Twin & Multi Centre Holidays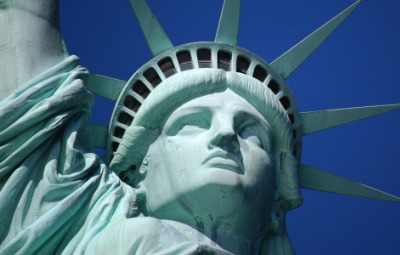 When travelling to Florida, why settle for just one destination on your holiday when there is so much more to see and do? Unbeatable Florida's Twin & Multi Centre holiday selections could allow you to experience all the adventure of Orlando's theme parks combined with a relaxing stay on one of Florida's many beaches.
You could choose to explore the rest of the USA with diverse cities such as New York, with it's multitude of world famous landmarks, then there is Las Vegas with it's round the clock entertainment and spectacular shows, all can easily combined with your holiday in Orlando.
Unbeatable Florida will provide you with the most cost effective routing and the very best advice of how to make the most of your travels, we have negotiated FREE stopovers with many of our airline partners either to or from Orlando, and this enables us to provide your multi centre holiday at extremely competitive prices.
Call us now on 0844 493 8630 and let us make your dream Florida holiday extra special!
Top Twin Centre Deals