Create your perfect holiday with Unbeatable Florida...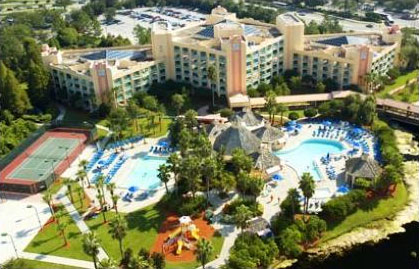 The Sunshine State is home to the world's best and most thrilling Theme parks, vibrant cities and the purest of sandy white beaches. In fact Florida pretty much has it all, including America's oldest city 'St Augustine'. So whatever you desire, one thing is for sure… you can find it in Florida!
At Unbeatable Florida we realise that everyone is different, thats why all our holidays are 'Tailored for You, you choose every element that suits you and no one else. When you fly, who you fly with, where you will stay and how you get around being the main components. But it's the extras that Unbeatable Florida offers that truly make our holidays a cut above the rest. You can be confident knowing that Unbeatable Florida's team of Florida specialists will work hard to create perfect quality holiday whilst delivering the best possible value, money can buy!
Step 1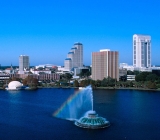 Choose Your Resort...
The first thing you need to decide is what area or areas of Florida you want to stay and when you would like to go? e.g. Orlando travelling in September. With 1000's of flights and 1000's of hotels, villas and apartments throughout Florida, we have something to offer everyone.
Step 2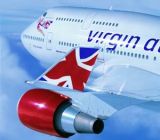 Getting There...
Next decide on a flight that suits your ideal itinerary. Check out our flights are direct from Gatwick, Heathrow, Manchester, and Glasgow or choose one of our scheduled options via a gateway city in the US. either way we can get you there.
Step 3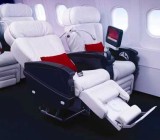 Upgrading Your Flight...
Once you have chosen your flight you need to then decide whether you would like to upgrade your seats. Unbeatable Florida now offer more upgraded seat options than ever before. The fantastic cabins you can choose from include Premium Economy, Premium, Business Class all the way up to the amazing First class options.
Step 4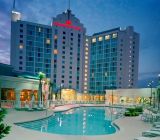 Where To Stay...
Your next step is to decide on your accommodation. From Economy hotels to our Unbeatable Collection, we have something for everyone. You may wish to spend your stay just in Orlando or on the coast. Alternatively you could choose a two centre or a multi centre option.
Step 5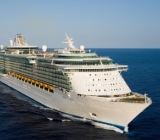 Adding A Cruise Or A Taste Of Disney!
We deal with all the major Cruise companies. Disney's Cruise Line, Carnival Cruise Lines, Norwegian Cruise Line, Royal Caribbean, Princess Cruises to name a few. Between them they offer pure excitement, indulgence and amazing experiences. All our cruises are to the Bahamas, The Caribbean, Mexico or a mixture of the three. We offer 3, 4, 7 and 14 night cruises. A taste of Disney will give you a chance to sample what the Disney life is all about. Whether you choose to spend the rest of your time on the coast, in Orlando or both, the choice is yours.
Step 6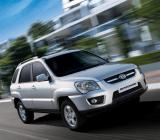 Getting Around...
Once you have decided where you are going to be staying you will need to decide on how to get around Florida. Arranging a car with the necessary insurance is made simple with Unbeatable Florida. Don't forget Unbeatable Florida now offers luxury cars like Hummers. We also offer cars with satellite navigation to make driving even easier and fun.
Step 7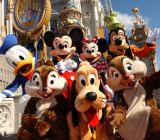 Add To Your Holiday...
Next decide what you want to experience during your stay. Unbeatable Florida can arrange attraction tickets to all the major theme parks, excursions and dinner shows before you leave. By pre purchasing your tickets and tours not only will you be saving time but also money as all our tours come with price guarantee. Ask about special offers we have at time of booking.
Step 8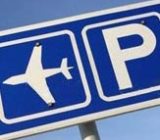 Making It Stress Free...
At Unbeatable Florida we are well known for taking the stress out of our customers holidays and because of that we have arranged many services to stop you worrying before and after you leave. You can now pre-book your flight seats, increase your baggage allowance, arrange your airport hotel, airport parking or both, making Unbeatable Florida a one stop shop for everything to do with your Florida Holiday.
Step 9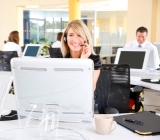 Book You Chosen Holiday...
There are two ways to book your tailored for you holiday. Call our call centres on 0844 493 8630 or book online at UnbeatableFlorida.com and let us arrange your dream holiday at the lowest possible price.